Hope & Support Groups
Support for those concerned about a loved one with a substance use disorder. Facilitated by two professionals, one with lived expertise.
THURSDAY
Every Thursday rotating through these locations:
Meriden  7:00pm-8:30pm
TriCircle Offices
169 Colony Street
Second Floor, Room 28
Parking and Entrance are located at the back of the building.
Putnam  6:00pm-7:30pm
Putnam Public Library
200 School St. (Behind Town Hall)
Somers 6:00pm-7:30pm
The Story Barn
952 Main St.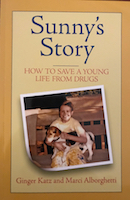 Sunny's Story
see it on Courage to Speak
https://www.couragetospeak.org/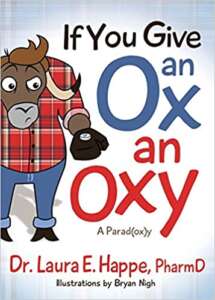 If You Give an Ox an Oxy
Dr. Laura E. Happe, PharmD