TriCircle is an organization that provides resources for individuals, families, and communities affected by the disease of addiction. Through education and community engagement, it is dedicated to providing the tools that build strong futures.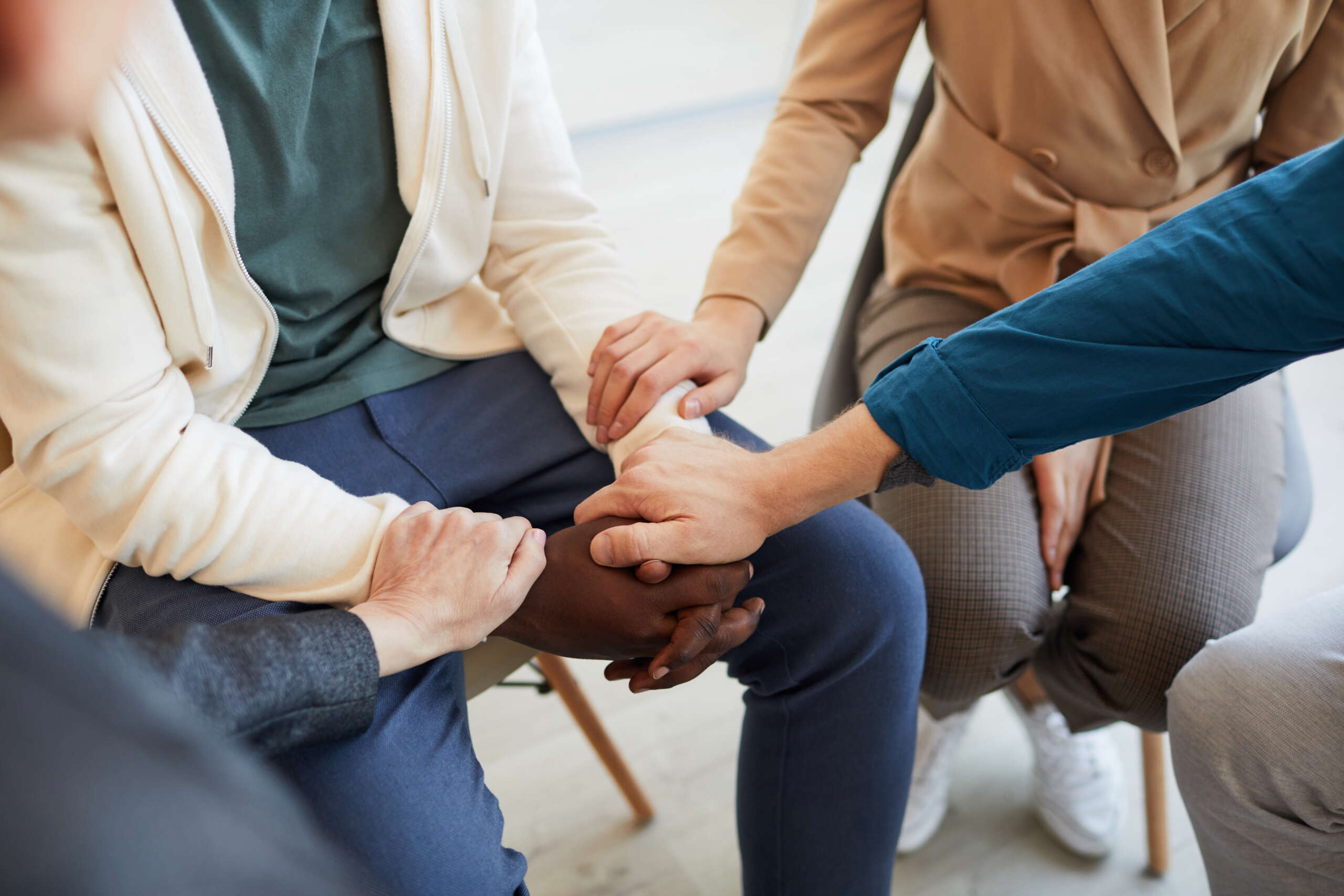 TriCircle envisions that all people seeking recovery be given inspiration, skills, and opportunities within a safe, stigma free environment supporting substance free, long- term wellness.
Since its inception, TriCircle has surpassed many milestones. We have reached a pivotal point in our evolution as an organization.
TriCircle has succeeded in changing the conversation about substance use disorders by providing much needed services. The support we have received has helped us evolve into a substantial force for good. At breakneck speed, we have strengthened our brand, recruited more talented professionals, established many new connections, collaborated with strong partners, held multiple community engagement events, and hosted educational webinars!
We have grown our reach and influence in Connecticut by establishing clinical services, opening a resource center, and hosting in person and virtual Hope & Support Groups as well as Hope After Loss Groups in towns across the state. At no cost to attendees, these meetings are all staffed by qualified professionals who are committed to our cause.
Together WE are Stronger! As we fully engage our communities in this conversation, we strengthen our presence and clearly demonstrate what our mission and vision bring to the table. We are dedicated to creating real, long-term solutions for individuals, families, and communities affected by substance use disorders and the disease of addiction. We will not stop until we reach full implementation.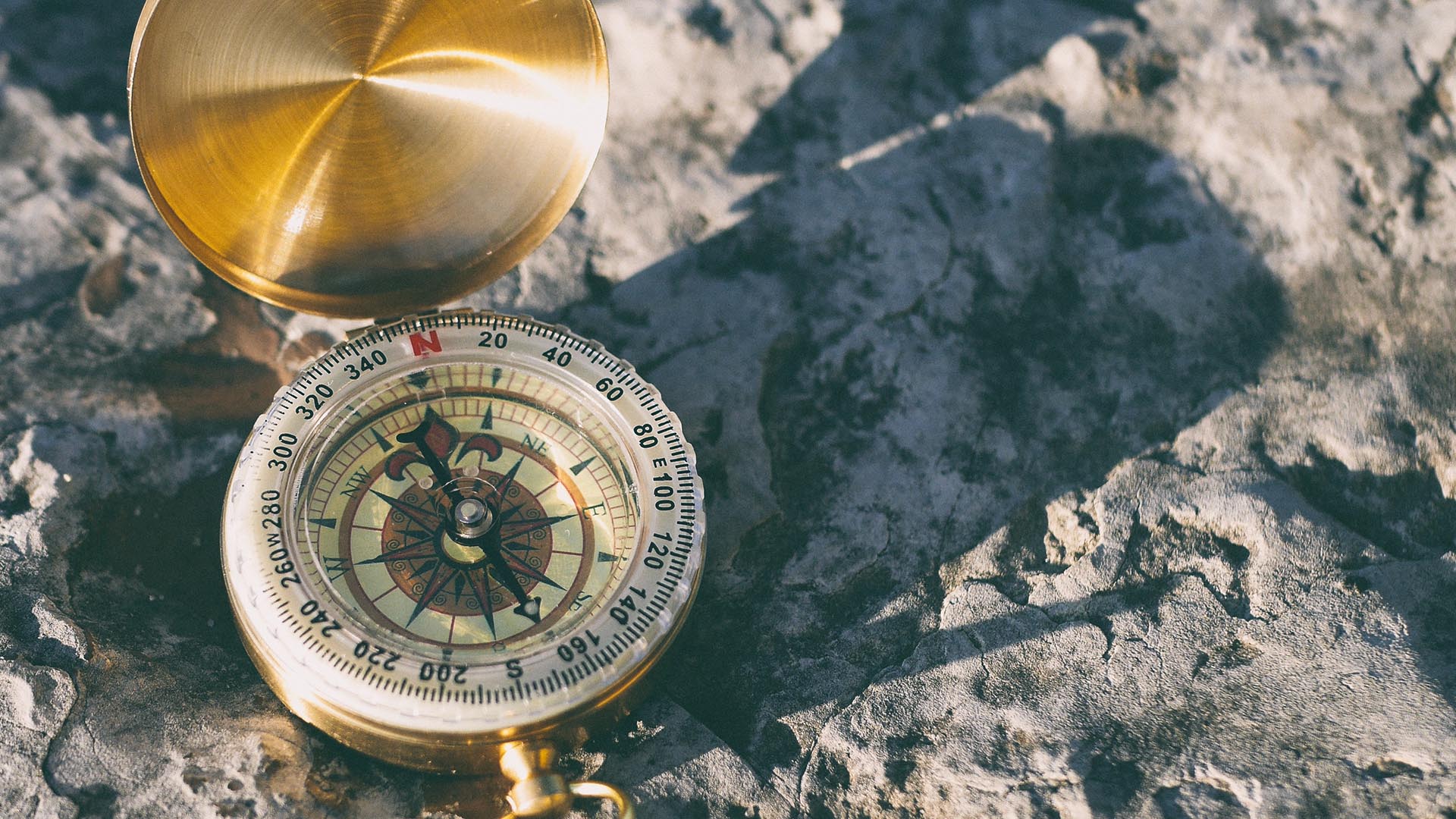 Founder and Executive Director of TriCircle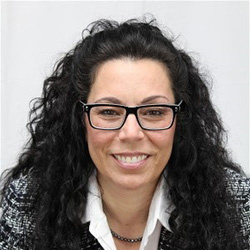 Found Recovery July 13, 1995
Ana has a strong personal commitment to explore multiple pathways for recovery and treatment. She continues to cultivate resources to connect individuals and their families to sustainable long-term options.
Growing up on the west side of Wallingford, CT, Ana lost her way in life at a young age which took her down a path that wasn't conducive to meeting healthy social norms. Despite her misguided experiences and adversities, she is now enjoying success in many areas in life. It's been over 26 years now that Ana has identified herself as a woman in recovery, which means she hasn't used any mood or mind altering substances, including alcohol, since July 13, 1995.
She has had the honor of doing service work in many communities and has shared her story both nationally and internationally. Ana has a very colorful and motivating way of sharing her journey, leaving her audiences hopeful and inspired.
A believer that success cannot be achieved alone, Ana strives for win-win outcomes. Her diverse network has aided her in helping many people. Humble and open to opportunities while learning about the disease of addiction, she has remained an asset to those affected by substance use disorders and possible co-occurring mental health challenges.
After 26 years in a corporate career, Ana has transitioned all her energies into TriCircle, a 501(c)(3) non profit organization. This company was created to support the solutions, education and resources needed in Connecticut communities. Ana believes that bringing TriCircle to full implementation will fulfill her lifetime purpose to serve.
Ana integrates complementary methodology and techniques to help individuals effectively address their life challenges. She supports families and their loved ones who are affected by the disease of addiction to find solutions, continued successes, and the resources needed to thrive in life.
At the age of 42, with 10 years of recovery, Ana enrolled in college for the first time. Years later, education still drives her passion and purpose. She has had the privilege of sharing her recovery story in many places. Ana has also been documented as part of the "I Am Not Anonymous" project. http://www.iamnotanonymous.org/ana
Ana regularly says that the shame, guilt, isolation and stigma that surround individuals and families affected by the disease are just as detrimental as the disease itself. The opposite of addiction is connection, and Together WE are Stronger!

Emily Noonan is an attorney at Robert Noonan & Associates in Middlefield, CT. Emily's firm represents employers in employment and employee benefits matters before courts and state and federal agencies. The firm also advises employers and insurance professionals on workplace problems and employee benefit issues. The firm's clients are located in several different states and, with greater frequency, locations in Europe. Emily holds a Bachelor's Degree from Sarah Lawrence College and a Juris Doctor Degree from the University of Connecticut School of Law.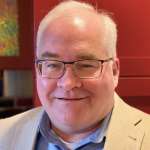 Dennis grew up in Buena Park, CA, before attending the United States Naval Academy in Annapolis, MD. Following graduation from the Naval Academy, he entered the Submarine service and ultimately served as the Commanding Officer of two nuclear powered submarines (NR-1 and USS ANNAPOLIS) before retiring from active duty in 2012. He has three children and lives with his wife in Gales Ferry, CT. Dennis has personally felt the impact from the disease of addiction throughout his own life and in the lives of close friends and family members. He feels strongly that by volunteering with an organization like TriCircle, there is a chance to break the cycle of addiction and substance use.

John Bialobrzeski worked for 35 years for the Labor Department at both the State and Federal levels, retiring as the Unemployment Insurance Director for the State of Connecticut. John has a BA in Urban Studies/Geography from Saint Anselm College and a JD from Western New England University School of Law. The father of three children, he was active in the Durham, CT community while his children were growing up, including serving for several years as treasurer for the Parent Teacher Association. With Janet Rooney, his wife of 35 years, he currently lives in Southbury, CT, serving on his condo board and working part-time for the US Department of Agriculture. Luke, John and Janet's oldest son, died September 5, 2015, at the age of 28 from the disease of addiction.

Mike Black is Licensed by the Connecticut Department of Public Health as a Professional Counselor Associate and a Licensed Alcohol and Drug Counselor. Michael brings over 25 years of experience in health care, mental health, and addiction treatment to his practice. He has served as the Clinical Director for a licensed alcohol and drug treatment center as well as having served as a Victims of Crime Act (VOCA) psychotherapist, where he assisted trauma victims in recovering their sense of safety and security and helped them move forward with their lives. Mike has also served as a veterans' advocate and therapist for service members who have experienced significant trauma while serving their country. Mike emphasizes the importance of building a strong relationship with people by taking the needs of the client and building a strong therapeutic relationship. Therapy can be uncomfortable at times, but Mike strives to make each client feel heard and valued. Michael specializes in the treatment of alcohol and drug addiction, Post Traumatic Stress Disorder, and men's issues around relationships, depression. and anxiety.
Support Group Facilitators, Licensed Professionals:
Support Group Facilitators, Paraprofessionals:
Fundraising and Events Advisory Board
Communications and Public Relations Advisory Board
Robert Gollnick, CPA
Adam Hechler, IT Support
Bernie Staggers, Photography